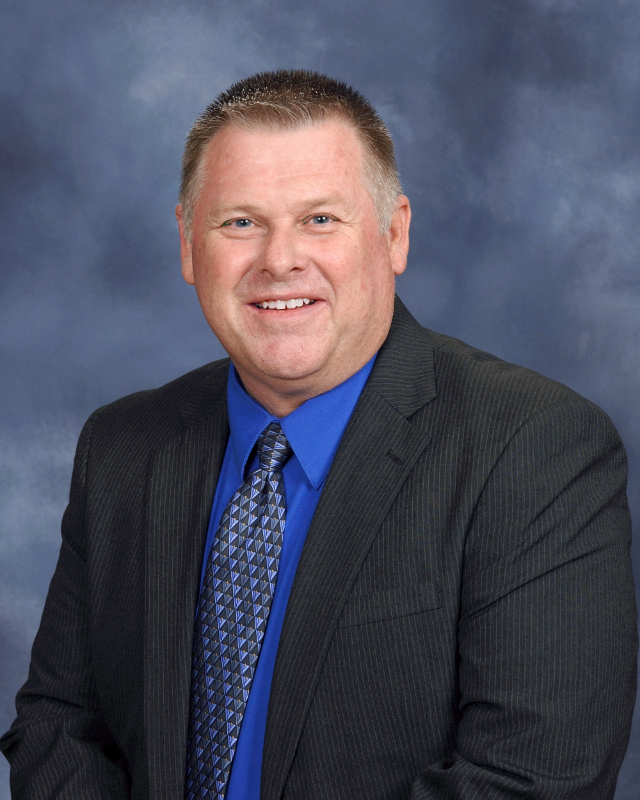 School Director: Russell Haffner
As you study in the WVBS Online Bible School you will soon discover that the level of instruction is equal to and even far superior to many degree granting seminaries and colleges. The school faculty has years of combined study and experience teaching these courses in a classroom setting. Every instructor who teaches in the school is presently, or has been, an instructor in a Bible training school. These men are among the finest teachers available today.
One such faculty member is Chuck Horner. He teaches several of our courses including Genesis, Exodus, Isaiah, Mark, James and more. Professor Horner is an alumnus of Drake University located in the United States in Des Moines, Iowa, where he majored in actuary science and minored in accounting. He graduated from the Bear Valley School of Preaching of Denver in 1974. He has served on the administrations of York College and the Bear Valley Bible Institute of Denver. He served both as an instructor and as director in the Southwest School of Biblical Studies in Austin, Texas. In the fall of 1986 he helped start World Video Bible School where he currently serves as an instructor and trustee.

We are honored to have Chuck Horner as a part of the school's faculty. He always does an outstanding job bringing to you instruction from God's word (see student comments below). The quality of the school is seen in the exceptional talent of its teachers. To God be the glory.
How To Start Your Lessons
Perhaps you have enrolled in the school but have yet to start your first course. Beginning your studies is easy to do. First, you simply need to choose the course you would like to study from the "Course Schedule" option located on the blue menu bar of the school website. The "Course Schedule" order reflects the designated order that Formal Students must follow. Informal and Auditing Students are recommended, but not required, to follow this schedule.
Once you have selected the course you will then need to register for the course by clicking the "Register" button located on the course page. Once this is done you will have full online access to the course. You can begin watching the videos immediately. Simply click the "Lesson 1" link. From each lesson page you will be able to view a 30-40 minute video lesson.
If you are a Formal or Informal Student you will also notice tabs on the course page for Description, Syllabus, Course Notes, Course Books and Tests. Click on the appropriate tab and the document will be displayed. These materials are provided to Formal and Informal Students completely free. If you desire printed pages, there is a "Print" button located to the upper-right of the displayed document where you can print personal copies.
You may register and begin viewing the courses at anytime. There is no official start time for any of the courses. They are always available - 24/7. On the "Course Schedule" you will notice we have all courses available for immediate online viewing except Daniel. We hope to have the Daniel course available in the months to come.
Fifth Bible Land Passages Now Available
Have you ever wished to visit the Bible lands? If you are not able to make the journey yourself the next best thing could be watching these programs. These instructional video presentations, shot on location, let you explore many of the religious and historical sites in Israel, Jordan and Palestine. They are produced by WVBS and are completely free to view online.
"Passage 1 | Jerusalem: An Unforgettable City" is a 26-minute documentary about the significance and grandeur of the ancient city of Jerusalem, and its relationship to biblical history and thought.
"Passage 2 | The Ministry of Jesus in Northern Israel" is a 17-minute video which explores three famous sites involved in Jesus' public ministry: Cana, the Mount of Beatitudes, and Caesarea Philippi.
"Passage 3 | Dan: City of Unfaithfulness" is a 17-minute documentary showing the significance of Dan as a center of idolatry and unfaithfulness to God.
"Passage 4 | In the Shadow of Gilboa: Reaping & Sowing" is a 23-minute video which examines several biblical events that occurred in and around Mt. Gilboa, Beit Shan, and the Jezreel and Harod Valleys.
"Passage 5 | Treasures of Qumran: The Dead Sea Scrolls" is a 24-minute documentary offering the viewer a tour of the home of an ancient Jewish sect thought responsible for producing the Dead Sea Scrolls. We examine three magnificent treasures: the devotion of Qumran's inhabitants, the place they called home, and the oldest copies of the Hebrew Bible ever discovered.
These videos may be found under the "About" option on the blue menu bar by clicking the "Recommended Videos" link. When you click this button you will be taken to a page which will be continually updated with information concerning free videos available for online viewing which may be of interest to you.