WVBS Online Bible School
A division of
World Video Bible School®

PHILOSOPHY OF INSTRUCTION – The WVBS Online Bible School is designed to provide students with an online, comprehensive, in-depth study of the Bible. The lessons are pure non-denominational teaching based on an accurate "drawing out" of what the Bible teaches, not reading into the text what someone might think it teaches. The courses cover every book in the Bible, plus four additional subjects which help you in your understanding of the scriptures (Christian Evidences, Hermeneutics, Greek and How We Got the Bible). The school is designed for anyone who wants a focused, organized and thorough study of the Bible.

HISTORY ABOUT WVBS – By God's grace World Video Bible School® (WVBS) came into existence in late 1986. After several years of recording Bible courses there was enough excellent curriculum available to begin an in-depth correspondence school. Our desire was to teach anyone who seriously wanted to study the Bible in a structured environment. The need has now arisen to reestablish the correspondence school as an online Bible school under the name WVBS Online Bible School. There are thousands of Bible schools, churches and individuals at the present time around the world that are using WVBS materials as a part of their curriculum.

ABOUT THE INSTRUCTORS – All the instructors in the school have had years of study and have prepared themselves to teach these subjects. Each master teacher is presently, or has been, an instructor in a Bible training school. They are among the finest teachers available today. The level of education is equal to, and even far superior to what many colleges or seminaries provide. Any graduate of the school will be fully qualified to teach the Bible to others.

ABOUT THE DIRECTOR – The Director of the School is Russell Haffner. He is an alumnus of Texas A&M University in College Station, where he majored in Environmental Design. He graduated from the Southwest School of Bible Studies in 1993. He has served as a minister of the gospel for 26 years. He has spoken on various lectureships and held several gospel meetings. He also has published articles in numerous books.
FINANCING – There is no tuition for WVBS Online Bible School. It is free to all who want to take advantage of the schooling it offers. WVBS is organized as a non-profit and is recognized by the United States IRS as a 501(c)(3) organization. This allows contributions to WVBS to be tax deductible for income tax purposes. The school is financed by contributions from churches and individuals.

AVAILABILITY OF COURSES – All courses are currently available to the students for free online viewing. However, if you are not able to go online to view the course videos, or simply want to have the video lessons for your own library, you may purchase DVDs of the lessons at the WVBS store website (World Video Bible School). Formal and Informal students are able to purchase the course DVDs at a discount.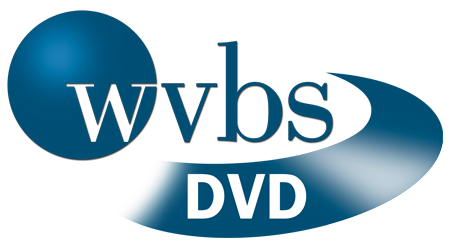 For offline student usage, DVDs and printed notebooks of each course are available and can be purchased from World Video Bible School.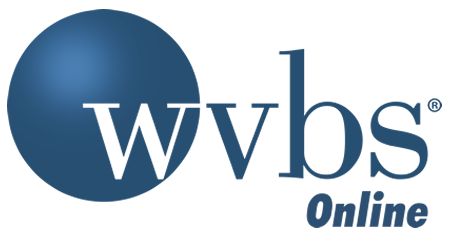 In addition to the School curriculum, WVBS also offers numerous other topical video studies for free online. These additional studies are not part of the WVBS Online School curriculum, but they do provide Bible-based teaching on a wide variety of topics. Explore our video site for more information: video.wvbs.org