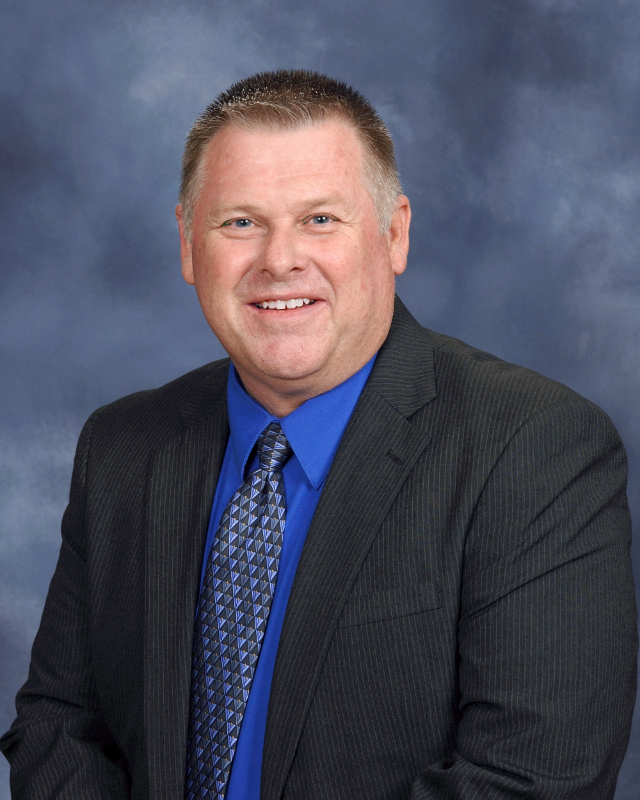 School Director: Russell Haffner
The WVBS Online Bible School is designed as an online only education facility. There are no live classes and no physical campus to visit. However, all across the world in homes, offices, schools or internet cafes people are going online to study God's word using WVBS material. As an online school our desire has always been to provide an in-depth comprehensive Bible education through the convenience of the internet. The school is designed so that as a student you can do all things required easily online. The school provides a learning opportunity to those who want a focused, organized and intensive study of the Bible.
I am delighted that you have the desire to devote yourself to a deep study of God's word. Perhaps you are anxious and maybe even a little nervous about the courses, but I hope you are also eager, excited and full of anticipation. You are preparing yourself for the battle against evil in our world. You are training yourself to effectively spread the good news of salvation. I understand and share in your excitement. I expect wonderful things from you both now and in the future. Because of your dedication to grow in your knowledge of the scriptures God is able to use you for great accomplishments for His glory.
If you are an active Formal or Informal Student who is not able to go online to view the courses, or simply wants to have the course DVD's for your own library, you may purchase the course DVD's at half of the web store's regular price. This is for Formal or Informal Students only. When you order the course DVD's you must include your student ID number in the "Company" field of you billing address to receive the discount. If your ID Number is not included you will be charged full price. The discount will be applied after you are verified as a student.
The notebooks are not discounted because of the cost of postage and production. There is also no discount on DVD's and books not used in the school. However, there is a student discount for the course notes on USB flash drive. If you desire to purchase the Course Notes on USB Flashdrive for the discounted price of $49 (regularly $99) you must call: 512-398-5211 and ask for the student discount (you will need a credit card and your student ID number). Thank you for your interest in our material.
Invitation To Auditing Students
We would like to take this opportunity to invite all Auditing Students to upgrade their enrollment status to either an Informal or Formal Student level. Consider the advantages. Informal and Formal Students not only have free online access to the course videos, but also free online access to the teacher's Course Notes, Course Books (required textbooks that we publish) and Tests.
Formal Students follow a set Course Schedule which is designed to make their progression through the Bible easier. Their assignments include viewing all lessons, writing term papers and taking exams. Upon completion of all course requirements you are issued a certificate of completion. You receive a graduation diploma when you have successfully completed all required courses.

If you choose to be an Informal Student the requirements for each course are the same but you will be able to choose which courses you want to take and you may take them in any order you desire. Informal Students will receive certificates for each course but no diploma will be awarded.

To change your status make sure you are logged-in, then select MY DASHBOARD located on the blue menu bar at the school website. When you do so you will see your current Enrollment status, as well as options for other student levels. Simply select the level you prefer and you will be given the application form to fill out to change your status.

If you want to remain an Auditing Student we completely understand. We commend you for your hard work and devotion. May God bless you as you continue to learn more.