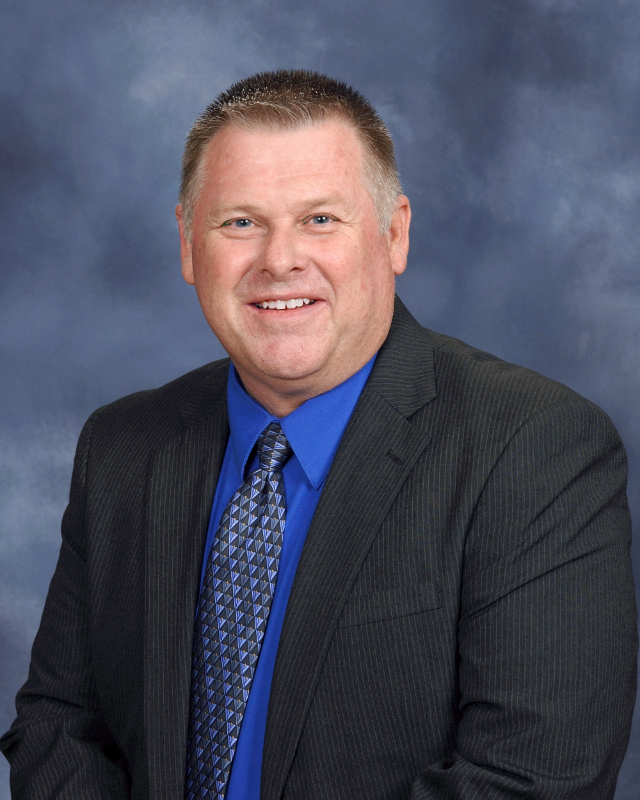 School Director: Russell Haffner
I would like to commend you on your decision to engage in an in-depth study of God's word. Too many people go through this life never achieving their full potential, and never fulfilling God's desire for their life. However, as a student of the school you are taking a vital step which will dramatically shape your future. It is important that you realize the possibilities represented by the choice you have made. Instead of wandering through a meaningless unfulfilled life you have, to a large extent, determined to insure for yourself a victorious future. An education in God's word provides an opportunity for you to gain not only knowledge but also satisfaction, contentment, peace and if obeyed eternal life in heaven.
The Rewards of Hard Work
Please realize that success in the school requires hard work, dedication and sacrifice. As the old saying goes, nothing worthwhile is ever easy. And this is certainly true of a Bible education. A comprehensive understanding of God's word requires time and effort.

I would encourage you to make your understanding of the scriptures your top priority. Don't allow yourself to be defeated by distractions. There will be moments when you think it is too hard, moments when you doubt your abilities, but this is normal. We all have our doubts at times. However, you must not let the doubts themselves defeat you. Press on through the uncertainty and keep your eyes on the goal.
There may be times when a particular course seems too hard. The work required may seem impossible to accomplish. If it looks like the school is beyond your abilities, decide to at least give it your best effort. If the work proves to be too much, so be it, but don't let your doubts defeat you. It is hard to live with the lingering regret that you did not succeed simply because you did not give yourself a fair chance to achieve your goal.

Making God a Priority
If your life becomes busy and you find that you are not viewing the video lessons like you once did, make a concentrated decision to redouble your efforts. Make time for your studies and then guard that time against all distractions. Give priority to your exploration of God's word. There will always be pressure from the frenzied pace of life but your work in the school must have its dedicated place on your schedule.

You can achieve your goal, but it will require effort. Take confidence in knowing that all the hard work and effort will be worth it as you continue to increase your knowledge of God's glorious truth. The future is yours. May God bless you as you seek to learn and understand His truth.

You may not be aware that on the school website we provide an archive of our past "Student Newsletters" for your convenience. The monthly newsletters are prepared to encourage you and inform you concerning the current events and opportunities of the school. If you examine the archived material you will find many interesting topics such as:
Three Levels of Enrollment
Formal Students follow a required course order designed to make their progression through the Bible easier. They also have free online viewing access to Course Notes, Course Books and Tests. Their assignments include viewing all lessons, writing term papers and taking written exams. All assignments are sent in via email to the WVBS Online Bible School to be graded. Graded material is returned to the students in an email attachment for their own records and future edification. When all course requirements are successfully accomplished Formal Students are issued a certificate of completion for that course. They receive a diploma when they have successfully completed all required courses.
Informal Students have the same requirements for each course and cover the same material but they are able to choose in which order to take the courses. Informal Students receive certificates for each course successfully completed but no diploma is awarded.

Audit Students are not required to do the course work such as exams or term papers. They are allowed to take the courses in any order they desire. Audit Students do not have access to Course Notes, Tests, or Course Books and do not receive certificates for the courses nor a diploma when they finish viewing all course.

If you would like to commit yourself to working toward a graduation diploma then we recommend upgrading to Formal Student status. To change your status you will need to click on "ENROLLMENT" which is on the blue menu bar at the school website. When you have reached the enrollment page please select the Formal Student Registration button. This will provide to you a form to fill out to change your status.