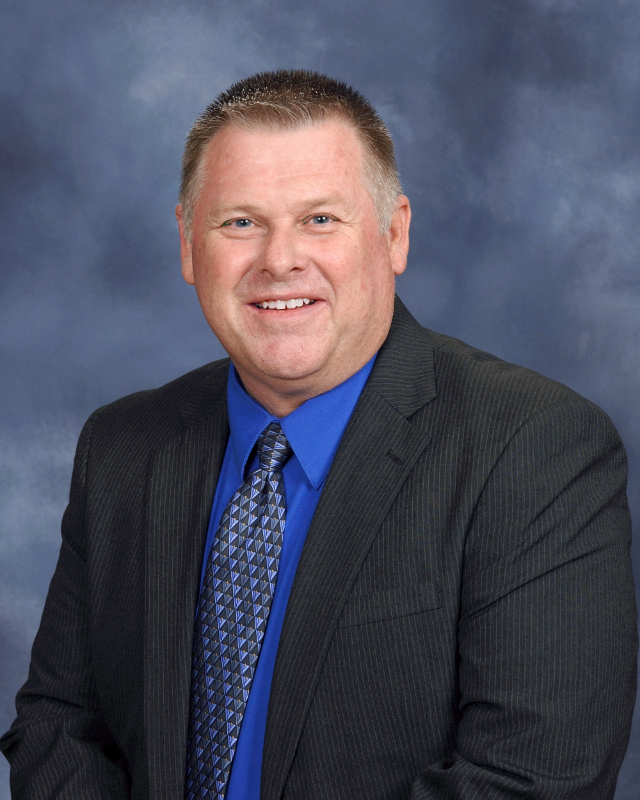 School Director: Russell Haffner
Thank you for enrolling in the WVBS Online Bible School. The school has been operating since February 2014 and in our short history we have experienced many blessings. Today the school is privileged to serve over 8,000 active students from more than 140 different countries. Each week we have over 120 new students enroll. Our desire is to reach as many people as possible in the world who are interested in a comprehensive study of God's word.
The teachers in the school seek to instruct from a position of high standards, high expectations and overall excellence. The school is seeking students who possess those same values. We encourage you to raise the bar and set high objectives for yourself. Have faith in your own abilities. We feel confident you will dedicate yourself to a high academic level of achievement. You are capable, intelligent and worthy of learning the great truths of God's word. The WVBS Online Bible School wants to provide you the academic climate that encourages self-empowerment and growth. We are prepared to provide the resources necessary to all who seek greater Bible knowledge.
We know that choosing a Bible school can be difficult. It is one of the biggest decisions you can make. We take seriously the responsibility of training students for a lifetime of service in Christ's kingdom, and we hope to provide you with all the information you need for your spiritual growth. We welcome the opportunity to connect with you and to discuss how to serve you better. If you have any questions or if you would like more information please do not hesitate to contact me.
How To Start Your Lessons
Perhaps you have enrolled in the school but have yet to start your first course. Beginning your studies is easy to do. Once you login to your account simply choose the course you would like to study from the "Course Schedule" option located on the blue menu bar of the school website. The "Course Schedule" reflects the designated order that Formal Students must follow. Informal and Auditing Students are recommended, but not required, to follow this schedule.
Once you have selected the course you desire you then need to register for the course by clicking the "Register" button located on the course page. Once this is done you will have full online access to the course. You can begin watching the videos immediately by clicking the "Lesson 1" link. From each lesson page you will be able to view a 30-40 minute video lesson presentation.
If you are a Formal or Informal Student you will also notice tabs on the course page for Description, Syllabus, Course Notes, Course Books and Tests. Click on the appropriate tab and the document will be displayed. These materials are provided to Formal and Informal Students completely free. If you desire printed pages, there is a "Print" button located to the upper-right of the displayed document where you can print personal copies.
You may register and begin viewing the courses at anytime. There is no official start time for any of the courses. They are always available - 24/7. On the "Course Schedule" you will notice we have all courses available for immediate online viewing except Daniel. We hope to have the Daniel course available in a few months.
Meet The Faculty
The quality of the school is seen in the exceptional talent of its teachers. We are honored to have Denny Petrillo as part of the school's faculty. He always does a wonderful job bringing to you instruction from the word of God.
Professor Petrillo teaches several of our courses including Job, Psalms, Ecclesiastes, Song of Solomon, Ezekiel, Minor Prophets, Matthew and John. Denny is a preacher, ministry trainer, and president of the Bear Valley Bible Institute of Denver, Colorado. Denny began his work at Bear Valley in 1985 after teaching at York College and Magnolia Bible College and preaching for churches in Mississippi, Arkansas, Nebraska and Colorado. He has been a minister for over 30 years and has degrees from York, Harding University and Harding Graduate School of Religion as well as a doctorate in religious education from the University of Nebraska. We are honored to have him on the staff of the school.