Currently there are 43 courses online (919 video lessons), with new courses being added weekly. The course order below reflects the designated order that Formal Students must follow. Informal Students are recommended, but not required, to follow this schedule.
All video courses are also available for purchase on DVD from www.WVBS.org.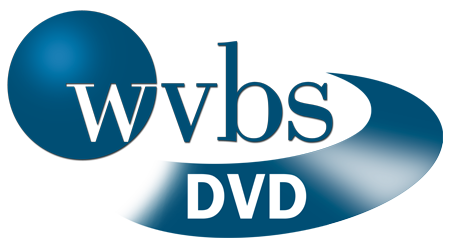 For offline student usage, DVDs and printed notebooks of each course are available and can be purchased from World Video Bible School.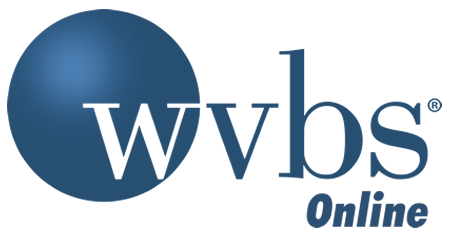 In addition to the School curriculum, WVBS also offers numerous other topical video studies for free online. These additional studies are not part of the WVBS Online School curriculum, but they do provide Bible-based teaching on a wide variety of topics. Explore our video site for more information: www.wvbs.org/video