---
Free - Comprehensive - Online - Bible Courses

The WVBS Online Bible School curriculum covers every book of the Bible, plus a handful of additional subjects that are studied at-your-own-pace, on your schedule, with no official start time, end time or duration. The length of time required to finish all courses will depend on your schedule.
Students Around the World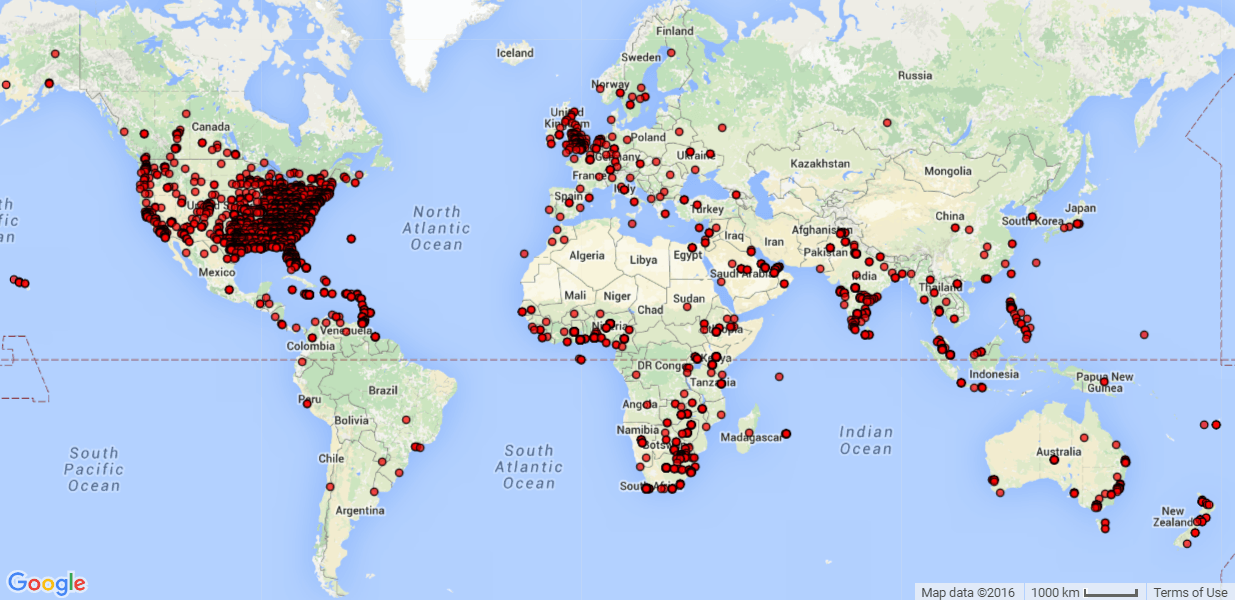 Currently Enrolled: 2935 Formal Students, 2043 Informal Students, and 7356 Auditing Students (not represented on the map).
Benefits to You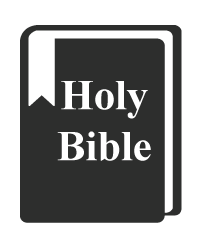 Increase Bible Knowledge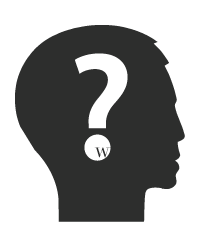 Learn to Study the Bible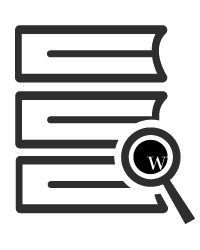 Great Bible Resources
What's the Cost?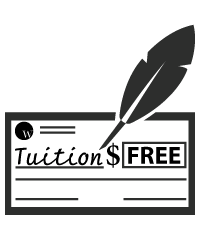 Free Tuition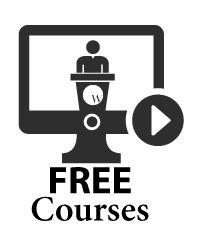 Free Courses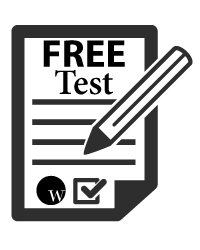 Free Testing
How Can I Study?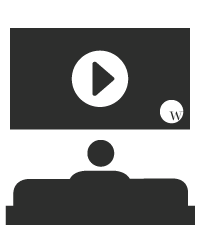 Study at Home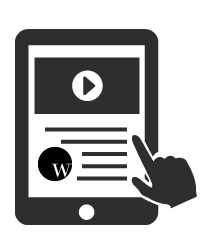 Study on the Go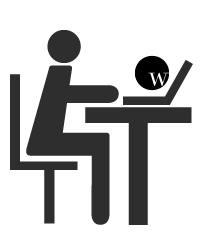 Study at Your Pace
---
Watch Sample Lessons